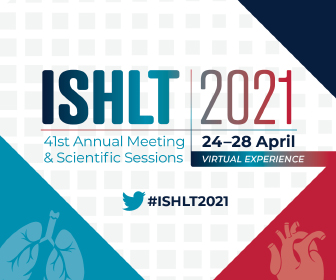 First Report of the GUARDIAN Registry
Mini Oral Session 04


Join us at ISHLT 2021
Paragonix is a proud Premier sponsor of ISHLT 2021 - and we'd like to see you there.
ISHLT is known industry-wide for its groundbreaking presentations and prominent members who make for an unmissable event. Don't miss out on some of our favorite presentations from this year's conference or a chance to chat with our representatives at our virtual booth.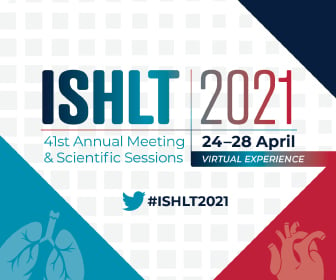 First Report of the GUARDIAN Registry
April 26, 2021 4:50 PM EDT
This first-of-its-kind, multi-center data analysis on over 200 transplant recipients is presented by Dr. D'Alessandro of Massachusetts General Hospital. Challenging the status quo use of cold static ice storage, several surgical teams took to measuring the impact of advanced organ preservation provided by Paragonix® SherpaPak Cardiac Transport System.
When ISHLT2021 begins don't forget to visit our booth!
Stop by to see all that we have prepared for this year's conference! You can see our latest product launches - from novel donor lung preservation technology (LUNGguard) to our new-and-improved transplant app. If you'd like to learn more about what we're up to outside of ISHLT you can always visit us at www.paragonixtechnologies.com or reach out to us with the contact us form below. Our whole team is looking forward to ISHLT and is ready to chat.